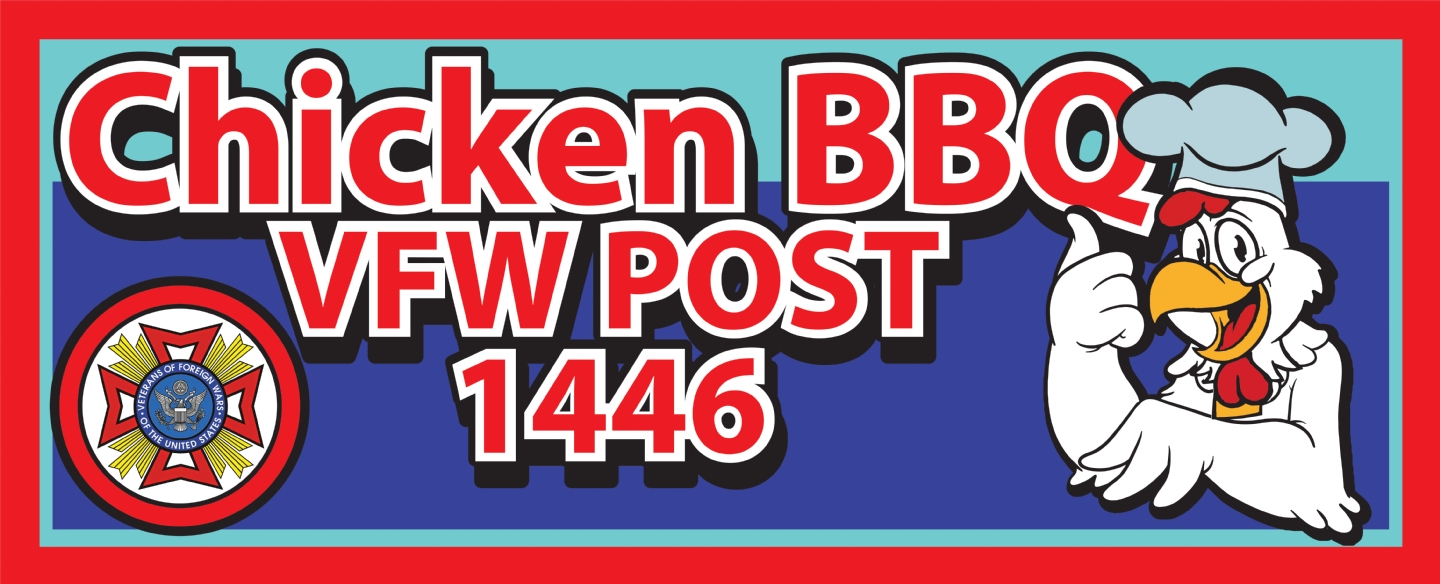 2022 Red Lion VFW Chicken BBQ Dates
April 23, May 21, June 18, July 23, August 20 and September 24
Prepaid dinners remain at 2021 cost of $8.00 each. Dinners purchased the day of BBQ will be $8.50 and based on availability.
Seasonal tickets are available at a reduced price of $45. Seasonal tickets must be purchased on or before the April 23, 2022 BBQ.
Contact Terry Stokes or Dawn Moskos at the VFW for seasonal tickets.
Seasonal tickets are for one dinner each of the 6 dates above.
We appreciate your support for our Chicken BBQ Fundraisers.
For prepaid or Seasonal tickets call Red Lion VFW Post 1446 at 717-246-1446.
As always, Volunteers are invited to help at all fundraisers. Call 717-246-1446 to inquire. Thank you for your support!
All dates are tentative and subject to change.