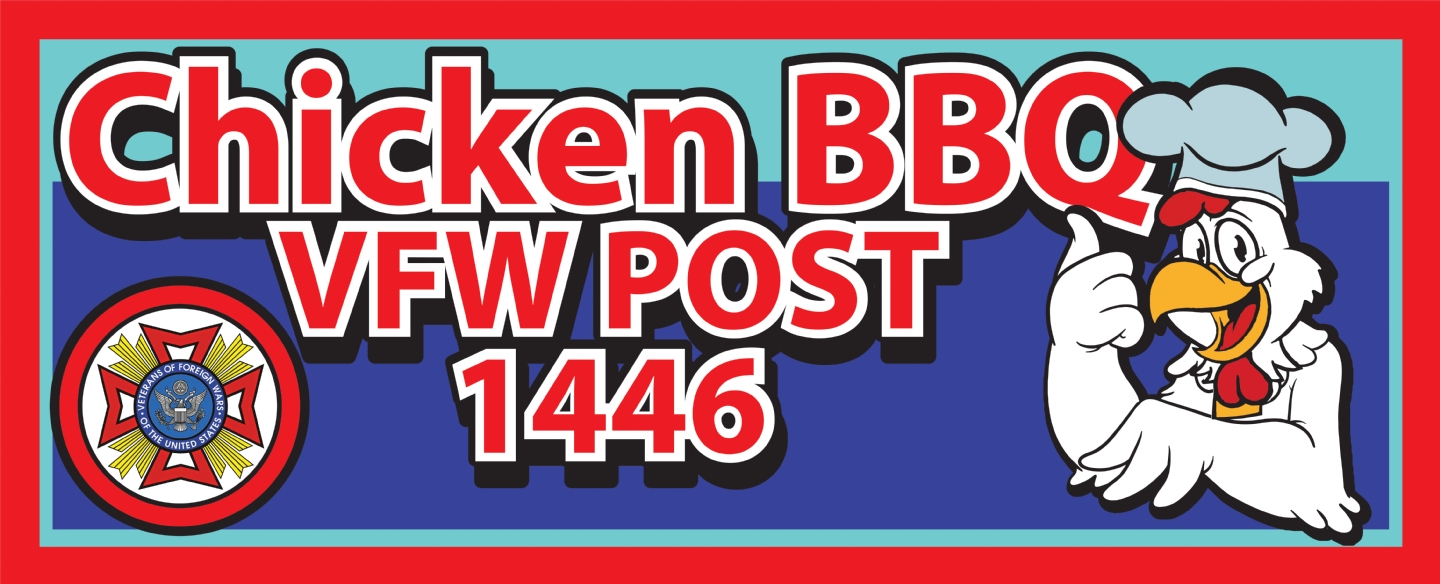 2020 Red Lion VFW Chicken BBQ Dates
Thank you for a successful season!
Season Tickets are available for purchase. If you purchase a season ticket, you will save .50 per dinner. Must be purchased in advance. Sorry for any inconvenience but would like to thank all our members for their understanding and support in this critical time.
The prices are $8 in advance and $8.50 the day of the event.
Season Passes $45.
Advance Tickets and All-Season Punch Cards can be purchased
during regular business hours.
Chicken will be ready at 10:30am and sold until they are all gone.
No need to get out of your car, our drive thru is open for chicken on the left and baked goods provided by our Post Auxiliary on the right
As always, Volunteers are invited to help at all fundraisers. Call 717-246-1446 to inquire. Thank you for your support!
All dates are tentative and subject to change.